u-cURVE boutique
U-Curve Boutique is back! Ladies fashion is sizes 14-28. Stylish new Autumn Winter clothing online and in store."
Embrace all that is "U!"
beat the cold
With the weather getting colder and the nights getting longer, made your bed a welcoming place with our winter weight duvets. 13.5 Tog is ideal to keep you warm this Winter!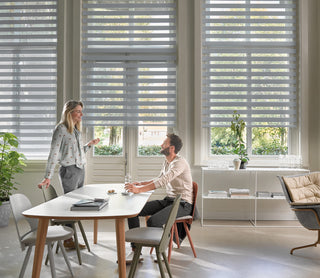 utah blinds
Utah Blinds are the largest supplier of Luxaflex blinds in the midlands. Luxaflex are the world leaders in contemporary blind design and manufacturing. With over sixty years of manufacturing Luxaflex have garnered a reputation for the unparalleled quality ,diversity and contemporary design of their blinds. Utah Blinds are proud to supply and fit 100% Irish Made blinds.